Accepting Pre-Registration for DVNF's FREE New Program "Mission Possible" Please Go To "How We Help" under the Mental Physical Wellness Tab. Program Starts March 1st 2023. | MHALA has received a grant of $18,000 from DVNF to support a new program called "A Place to Meet and Eat" that will outfit the kitchens of 50 Homeless Veterans.
Accepting pre-registration for DVNF's FREE New Program "Mission Possible"
OUR NATIONWIDE IMPACT
DVNF NEWS
DISABLED VETERANS NATIONAL FOUNDATION
Capacity Building Grants
The Disabled Veterans National Foundation's Capacity Building Grant program provides grants to like-minded organizations who provide support to veterans and disabled veterans alike.
The Capacity Building Grants provide support to our nation's veterans. There's no one-size-fits-all protocol for how a veteran overcomes the mental impacts of war, and outside of the initial recovery from physical wounds, it's often up to the veteran to navigate his or her own way back to a normal life. These grants are awarded to organizations around the country who are addressing the mental and physical recovery of veterans. Service dogs, equine therapy, yoga, art therapy, and recreational therapy are just a few of the innovative programs that DVNF supports. DVNF has two open sessions a year in which they process grants. Organizations may submit their application during these open grant sessions.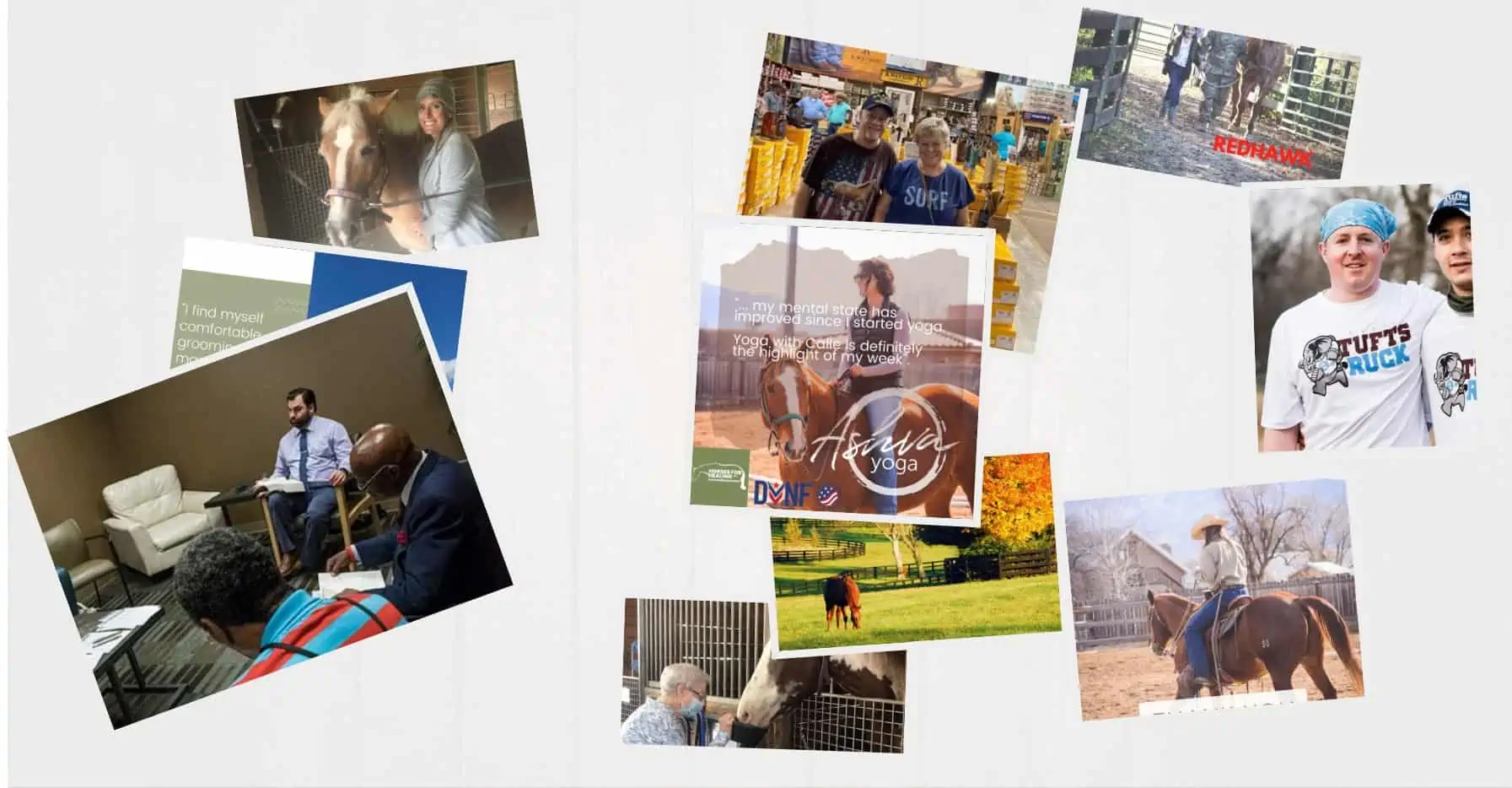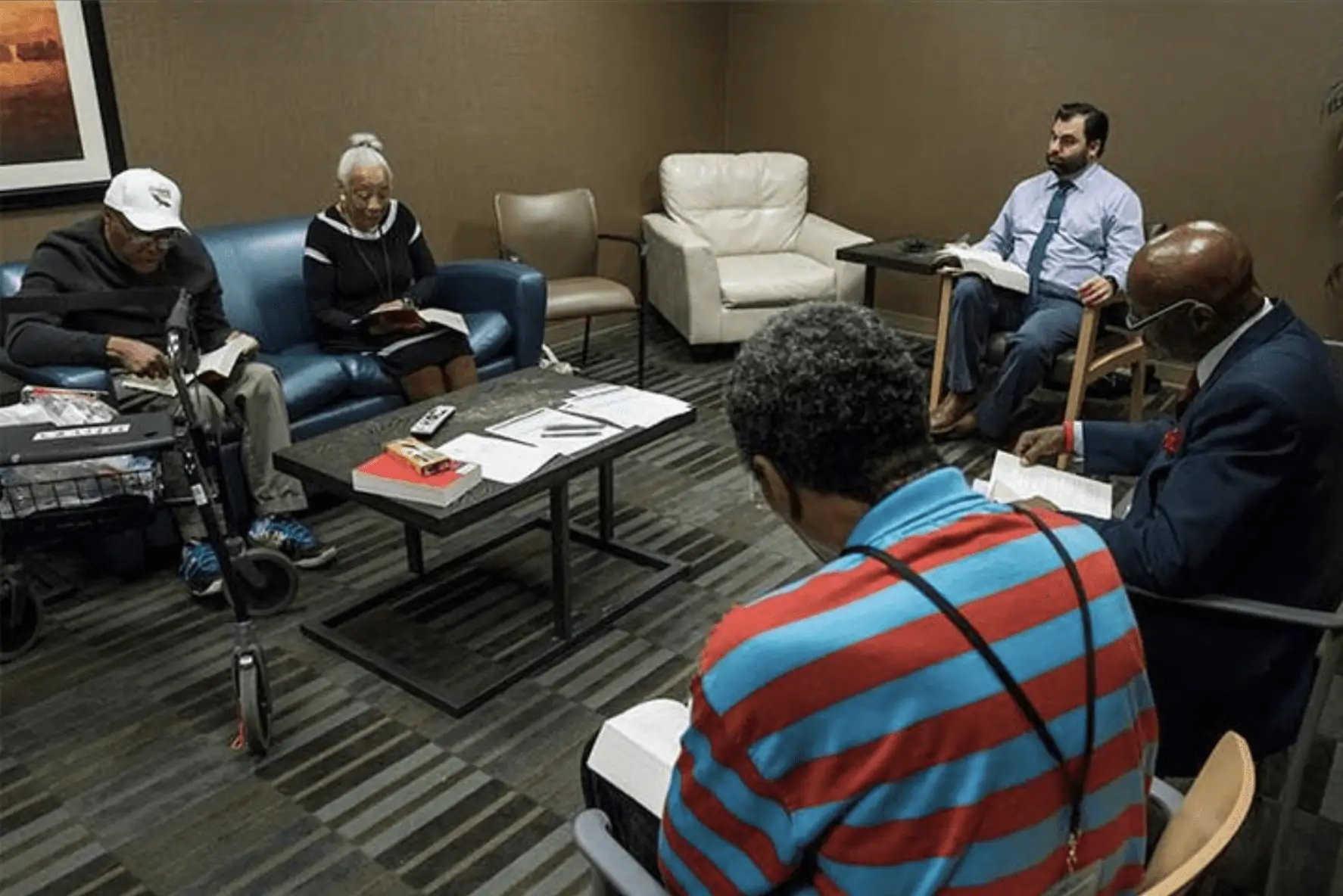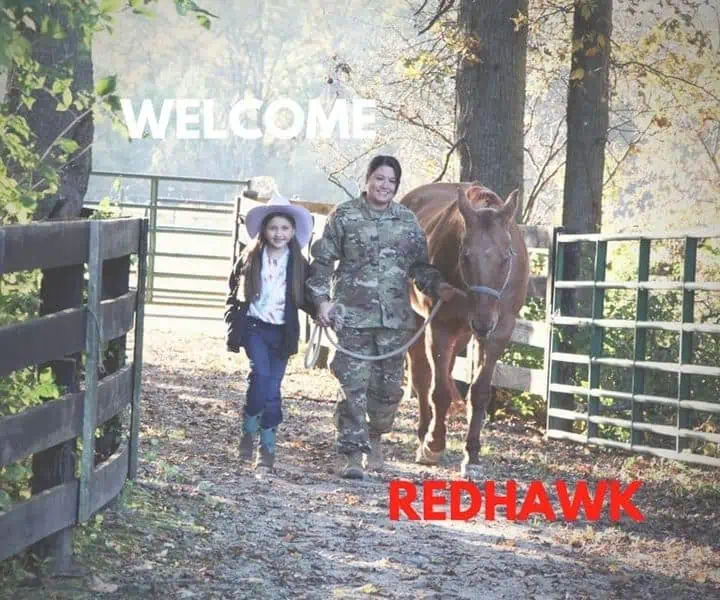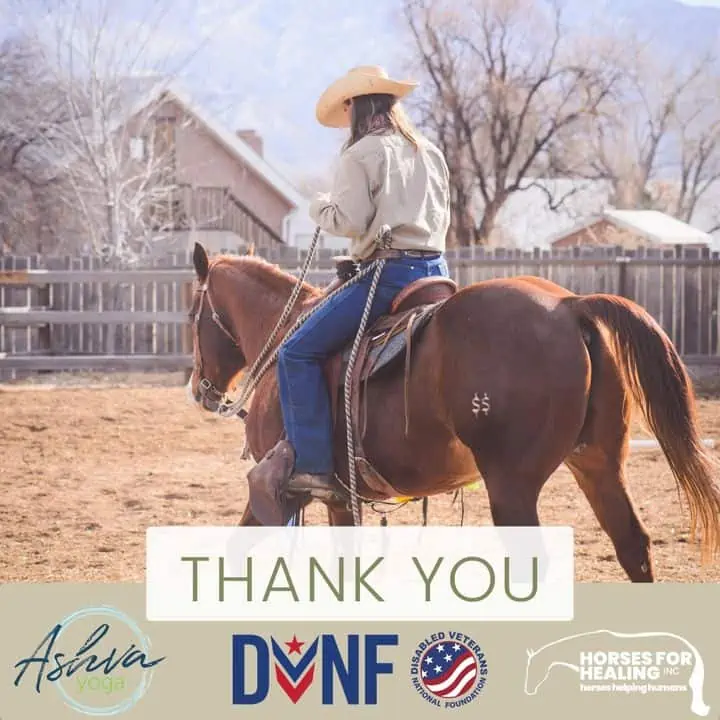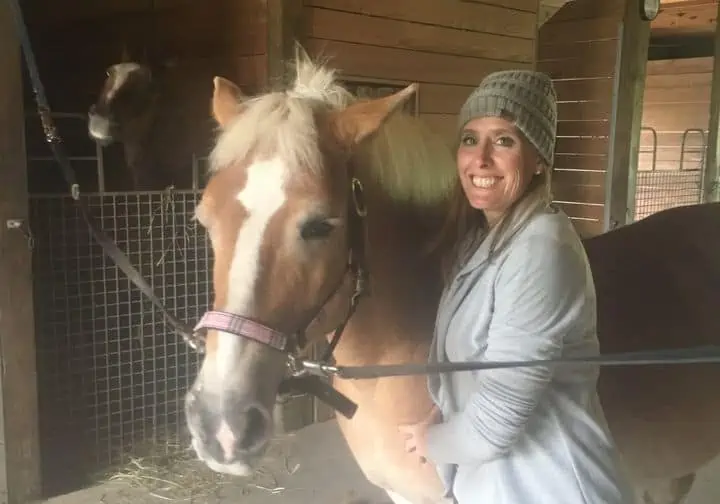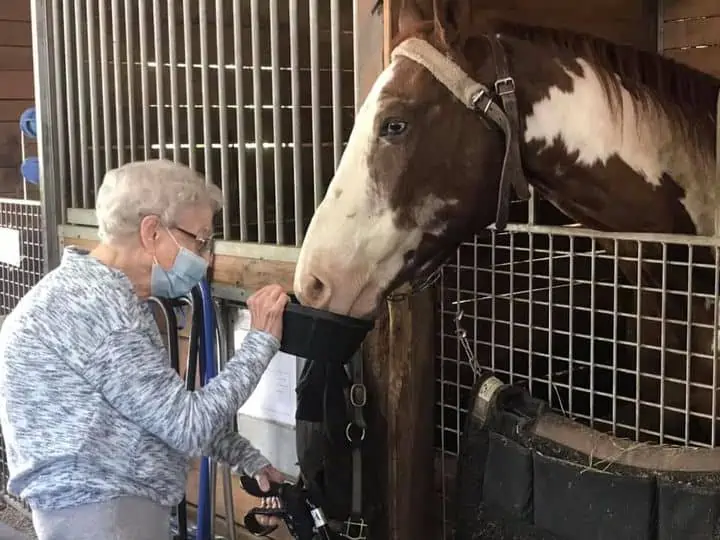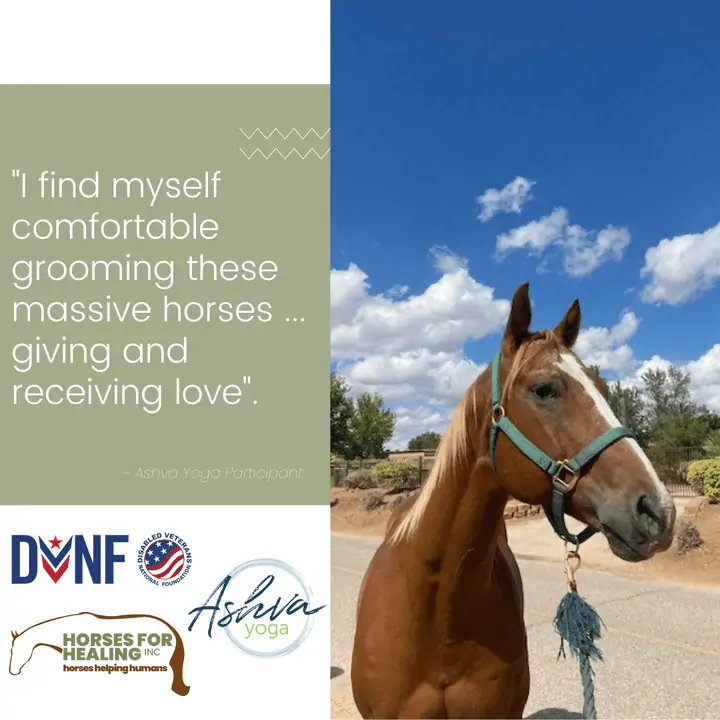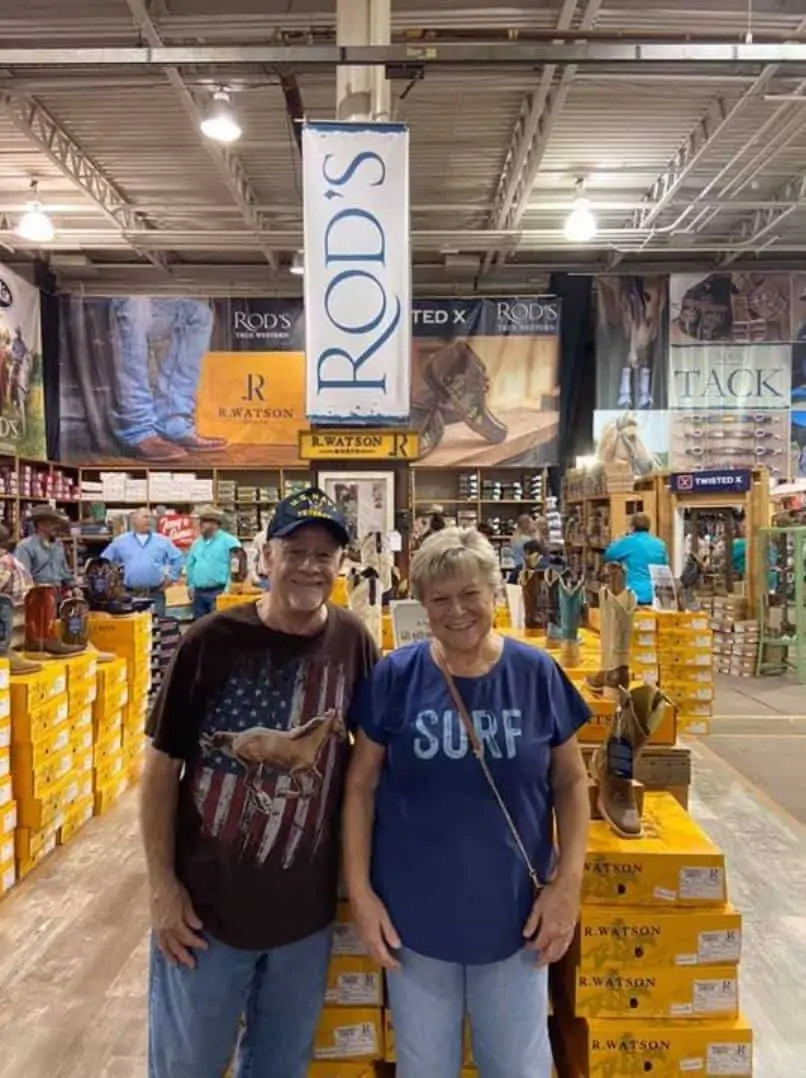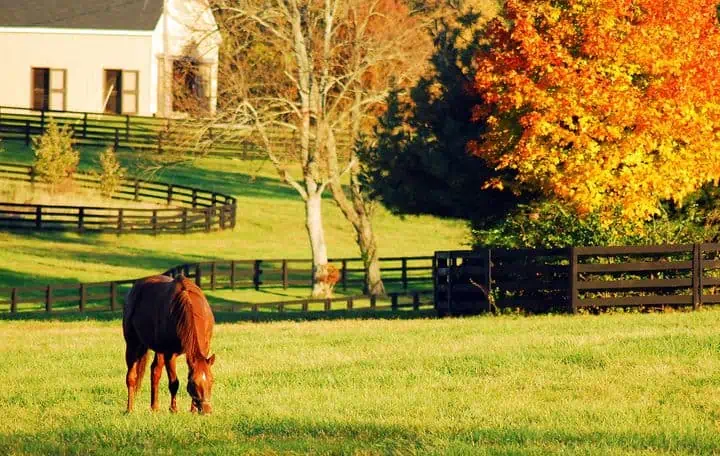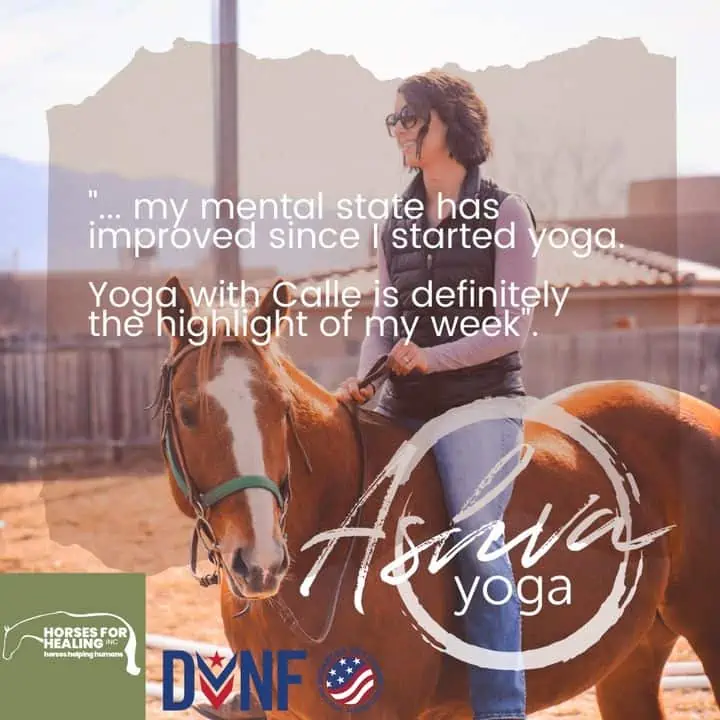 Partners
Organizations Having A Direct Impact On Veteran's Lives.