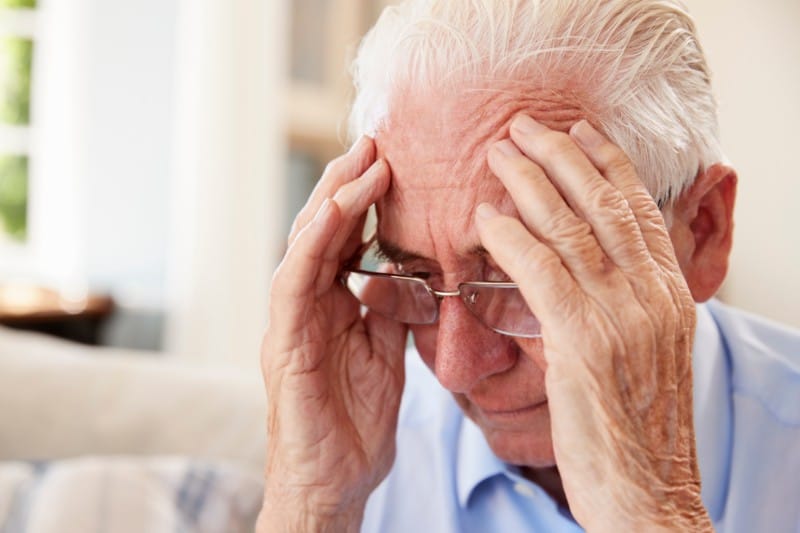 MENTAL & PHYSICAL WELLNESS
Did You Know?
An estimated 1 in 5 veterans of all eras suffer from post-traumatic stress disorder (PTSD) and/or depression. More than a quarter million OEF/OIF veterans suffer from traumatic brain injury (TBI).
Although combat has decreased dramatically in recent years, veterans are coming home with heavy hearts and busy minds. For many, this is a short-term issue, and they are able to transition to civilian life effectively.
However, for thousands of veterans, this isn't the case. Lasting impacts of combat or traumatic experiences from their military service continue for years. With 22 veterans on average taking their own lives, it's our goal to ensure these men and women don't feel left behind.
DVNF is a national organization who has worked with countless other community organizations who are giving targeted support to veterans in their areas. Through our
Capacity Building grants
and other important program efforts, DVNF is lending knowledge, networking opportunities, collaboration, funding, and other resources to these groups so they can execute their respective missions and improve the services they give to veterans.