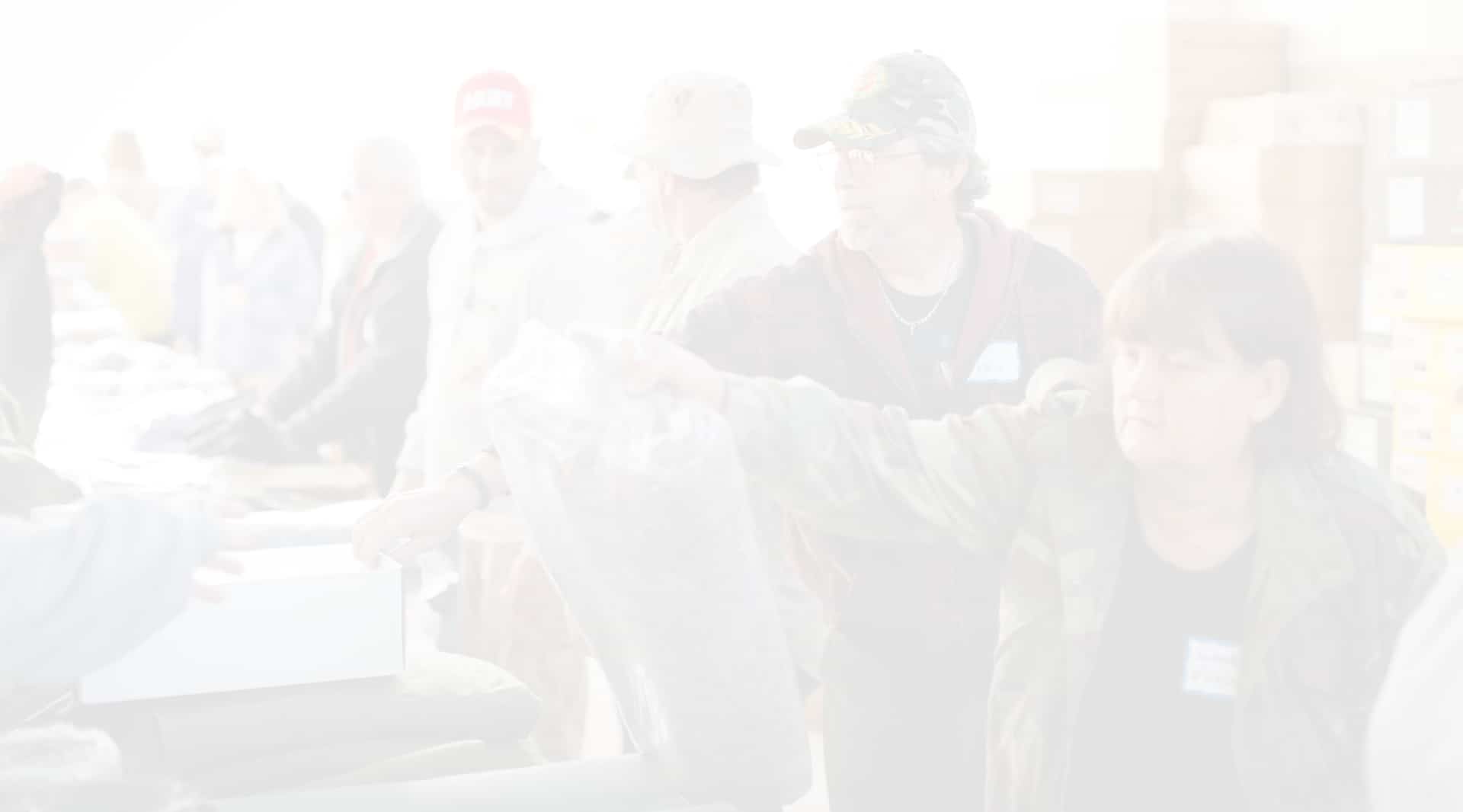 HIGHLIGHTED PROGRAMS FOR OUR MILITARY, VETERANS AND FAMILIES
DVNF engages with programs for Service Members and Veterans across the Department of Defense, Department of Veterans Affairs, other U.S. Government agencies, and associated organizations.
FIND INFORMATION BY CATEGORY
Resources are consistently vetted, reviewed and maintained. To get started, select a category below or view all categories
---
---
WISH TO SUBMIT A RESOURCE?
Help identify valuable resources that connect other users. Submit a resource to DVNF today!
April 21, 2020
Guardian Angels Medical Service Dogs, Inc. First, thank you to Disabled Veterans National Foundation, for allowing us to share our story, but specially for the $25.000 grant that enabled us to train one service dog for one year, that is
[…]
March 28, 2020
Information for our community regarding COVID-19 – Update Dear DVNF Friends, The last few weeks have been an uncertain time – a moment in our history we won't soon forget. Given the many changes we are all experiencing, I wanted
[…]
March 21, 2020
Information for our community regarding COVID-19 Dear Friends, Due to the COVID-19 sweeping through the United States and creating havoc on our daily lives DVNF will continue operations and provide Health & Comfort Shipments to homeless shelters that serve our
[…]
HOTLINE NUMBERS
National Call Center for Homeless Veterans
1.877.424.3838 (4AID.VET)
Veteran Crisis Line
1.800.273.TALK (8255), Press 1
Military Crisis Line
1.800.273.TALK (8255)
Wounded Warrior Resource Center (MOS)
1.800.342.9647
MILITARY & VETERAN CRISIS LINE
1.800.273.8255 (TALK)
Events DVNF Has Sponsored