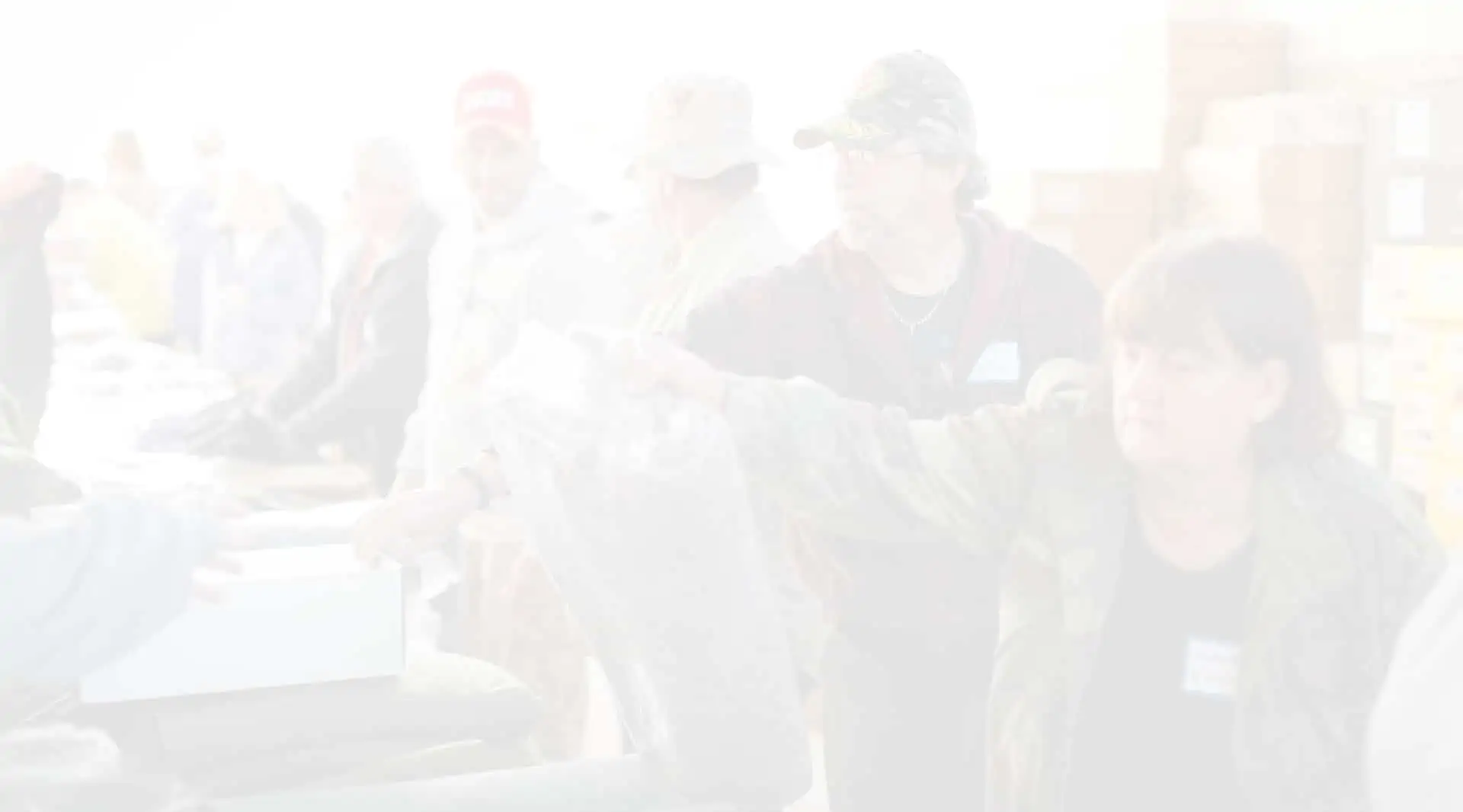 HIGHLIGHTED PROGRAMS FOR OUR MILITARY, VETERANS AND FAMILIES
DVNF engages with programs for Service Members and Veterans across the Department of Defense, Department of Veterans Affairs, other U.S. Government agencies, and associated organizations.
FIND INFORMATION BY CATEGORY
Resources are consistently vetted, reviewed and maintained. To get started, select a category below or view all categories
WISH TO SUBMIT A RESOURCE?
Help identify valuable resources that connect other users. Submit a resource to DVNF today!
February 26, 2021
Disabled Veterans National Foundation Announces it's Launch of a New National Job Board Platform that Connects the Veteran Community with Leading Employers WASHINGTON, DC – February 23, 2021 – The Disabled Veterans National Foundation (DVNF) (www.dvnf.org) has announced the launch
[…]
February 24, 2021
Staff Sergeant Melvin Morris distinguished himself by acts of gallantry and intrepidity above and beyond the call of duty while serving as Commander of a Strike Force drawn from Company D, 5th Special Forces Group (Airborne), 1st Special Forces, during combat operations against an armed enemy in the vicinity of Chi Lang, Republic of Vietnam on September 17, 1969.
April 21, 2020
StableStrides, Health and Healing Through Horses StableStrides is honored to announce it has received a grant from the Disabled Veterans National Foundation (DVNF) for $8,000 which will partially fund therapeutic services provided to Veterans with physical disabilities and mental health
[…]
HOTLINE NUMBERS

National Call Center for Homeless Veterans
1.877.424.3838 (4AID.VET)
Veteran Crisis Line
988 and Press 1
Military Crisis Line
988
Wounded Warrior Resource Center (MOS)
1.800.342.9647
MILITARY & VETERAN CRISIS LINE

988 and Press 1
Events DVNF Has Sponsored