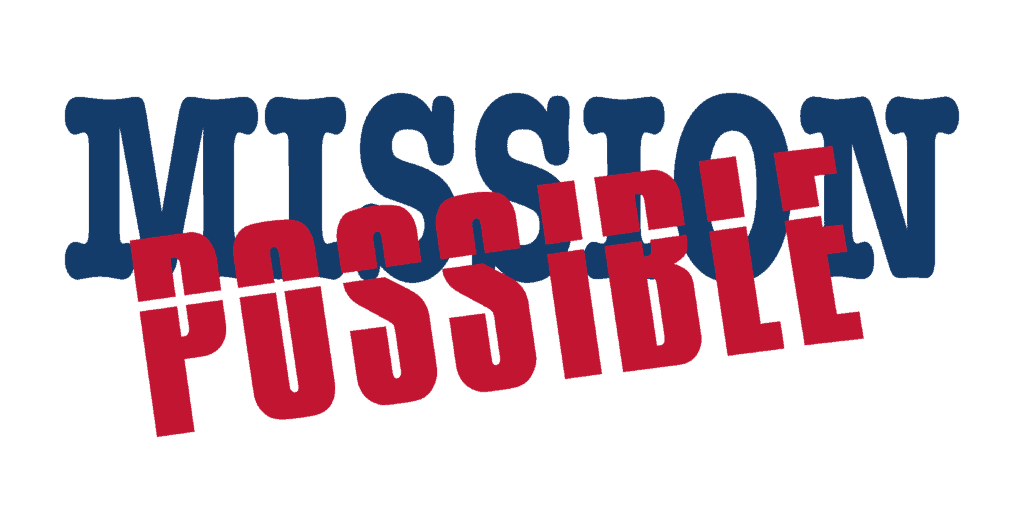 WE are happy to announce that we have
FREE OPEN REGISTRATIONS

for VETERANS, FIRST RESPONDERS and their FAMILY MEMBERS.
Sign up today
Veterans Have Already Registered!
All life changes can be managed. Mind. Body. Spirit.
FREE
online self-paced program for Veterans.
Mission:

Learn 7 Mind-Body Skills to Reduce Anxiety and Succeed in Civilian Life
Experience the excitement of a no-cost opportunity:
Discover an incredibly valuable online self-care program for well-being and mental health. This allows you to learn anytime, fitting into your schedule seamlessly. Benefit from over five decades of expertise in Mind/Body medicine condensed into one transformative program.
Generously sponsored by our donors, this program is now available for free to military veterans, first responders, and their family members who sign up.
Why is Mental Health Important?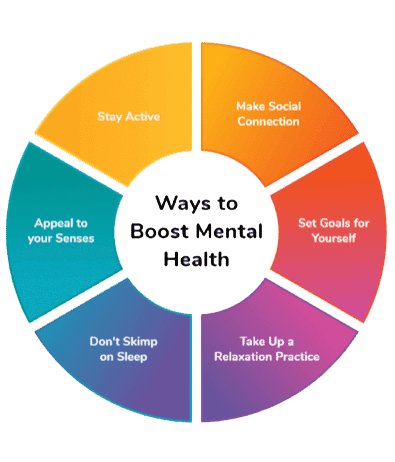 Mental Health is essential for living a happy, balanced, and fulfilling life. It includes our psychological, emotional, social well-being and influences how we think, feel and manage our lives. An unhealthy mind can further cause anxiety and depression, damaging someone's ability to move around and stay active and productive. The connection between the mind and body is well established and shows why mental health awareness is so important. Good mental health is essential for the success of individuals, families and society.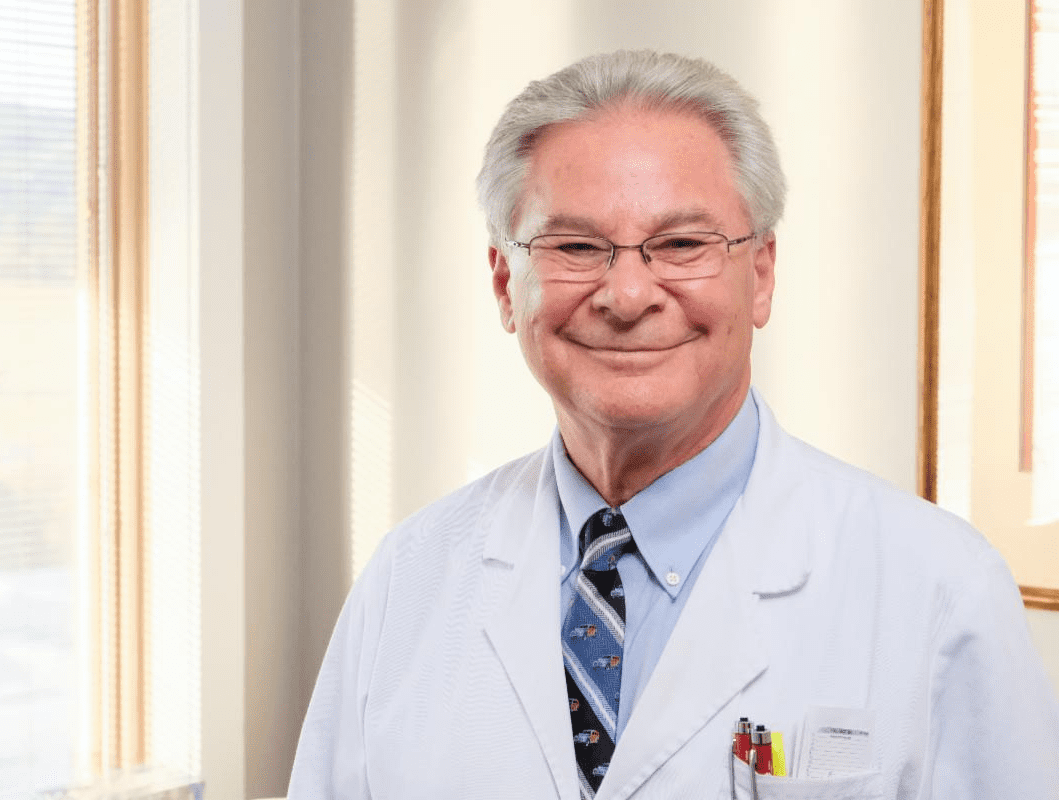 Physician, author, speaker, researcher, and consultant Dr. Rossman founded The Healing Mind to raise awareness about the power of high-quality Mind-Body self-care tools in health professions.
A graduate of the University of Michigan Medical School in 1969, he has had a long-standing interest in the practical importance of attitudes, beliefs, emotions, and Mind Body practices in medicine and health.
In addition to a busy practice emphasizing non-drug medicine and patient participation, he has taught mind/body self-healing methods to over 10,000 health professionals and hundreds of thousands of people through his talks, writings, recordings, PBS specials, and online courses. 
Focusing on Good Mental Health Helps With:
Increasing Self Awareness
Decreasing Risk of Depression
Ways to Boost Mental Health:
What's Included In The Program
The program includes a structured journal, seven video lessons, seven guided imagery experiences, Dr. Rossman's Worry Solution book and access to six online live Q & A sessions with Dr. Rossman.
Mission 1
Reconnaissance Ready: Discovering Your Observer
Mission 2
Operation Serenity: Cultivating Calmness
Mission 3
Mental Garden Clearing: Weeding Out Negativity
Mission 4
Worry Inversion Maneuvers: Turning Worries Upside Down
Mission 5
Wisdom Recon: Gaining the Strategic Perspective
Mission 6
Strength Deployment: Enhancing Positive Qualities
Mission 7
Wellness Campaign: Planning and Taking Action
Dr. Rossman & The Healing Mind Reviews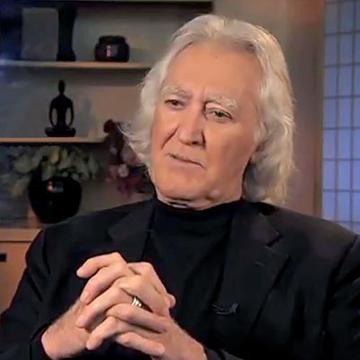 "Dr. Marty Rossman turns worry upside down and shows how it can actually be beneficial if handled wisely. THE WORRY SOLUTION may be the last book on stress management you'll ever need to buy."
---
Dr. Larry Dossey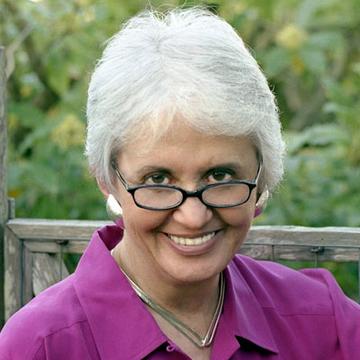 "Dr. Rossman, the earliest pioneer of mind/body imagery, is one of the great healers of our generation."
---
Dr. Rachel Naomi Remen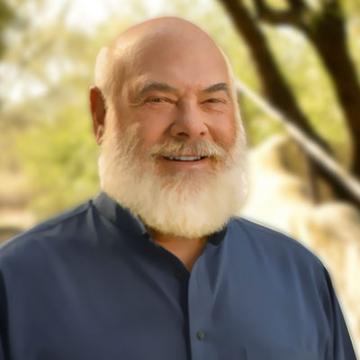 "Dr. Marty Rossman is a gifted practitioner and teacher of guided imagery and mind/body medicine. I highly recommend his CDs and audio programs for learning how to use your mind/body connection for healing."
---
Dr. Andrew Weil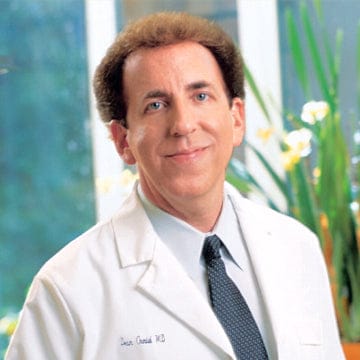 "Martin Rossman, M.D., is one of the pioneers in developing the field of imagery. My colleagues and I have used his tapes in our clinical research and found them to be very useful. Highly recommended."
---
Dr. Dean Ornish
I appreciate the honesty and competence of Dr. Martin Rossman. Follow this man's advice! When you apply the 80/20 rule to health professionals, he is in the top 10%. Unfortunately it is doubtful he will ever possess a personal six pack of Lamborghini's in his driveway or a 20yr old trophy wife. His version of the American dream seems to differ from the mainstream run of the mill doctors that you run into these days.
Dr. Marty I first started listening to you a number of years ago due to PTSD and severe anxiety one of the best techniques i have learned is the positive worry technique (positive imagery) Thank you, Dr. Marty!
After many years in an extremely stressful work place, I decided to retire. In my last month at work, I was diagnosed with non-Hodgkin lymphoma. Stress was a major factor leading to this as my oncologist told me "Your job was literally killing you". Your teachings have been so valuable to me in washing stress out of my body, mind, soul & spirit. I am a Bible believing person. Your teaching complements my beliefs & have helped me implement my faith to improve my health. Thankfully, the NHL is not growing and requires no treatment (early detection). You have made a huge positive difference & I wanted to let you know.
Thank you Dr. Rossman. Without you knowing you have been my primary doctor for many years. I have you in my Audible for guided imagery and it works for most aches and pains, including some tough experiences. I wish you lots of health and joy myself. As a side note, you don't have much in other languages at least not Spanish, French or Portuguese, (maybe other languages) so this could be a next adventure.
In addition to the program, you get these free gifts... instantly inside.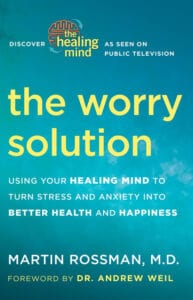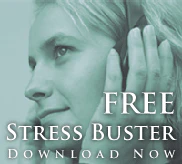 Sign up today and you'll get a FREE copy of The Worry Solution Digital eBook, and a StressBuster audio download to listen to at your convenience.