Mission Possible
All life changes can be managed. Mind. Body. Spirit.
FREE
online self-paced course for Veterans
Thank You!
On behalf of everyone at DVNF and all the Veterans we provide services for, we thank you for your contribution. Your donations help provide great programs like this and so much more!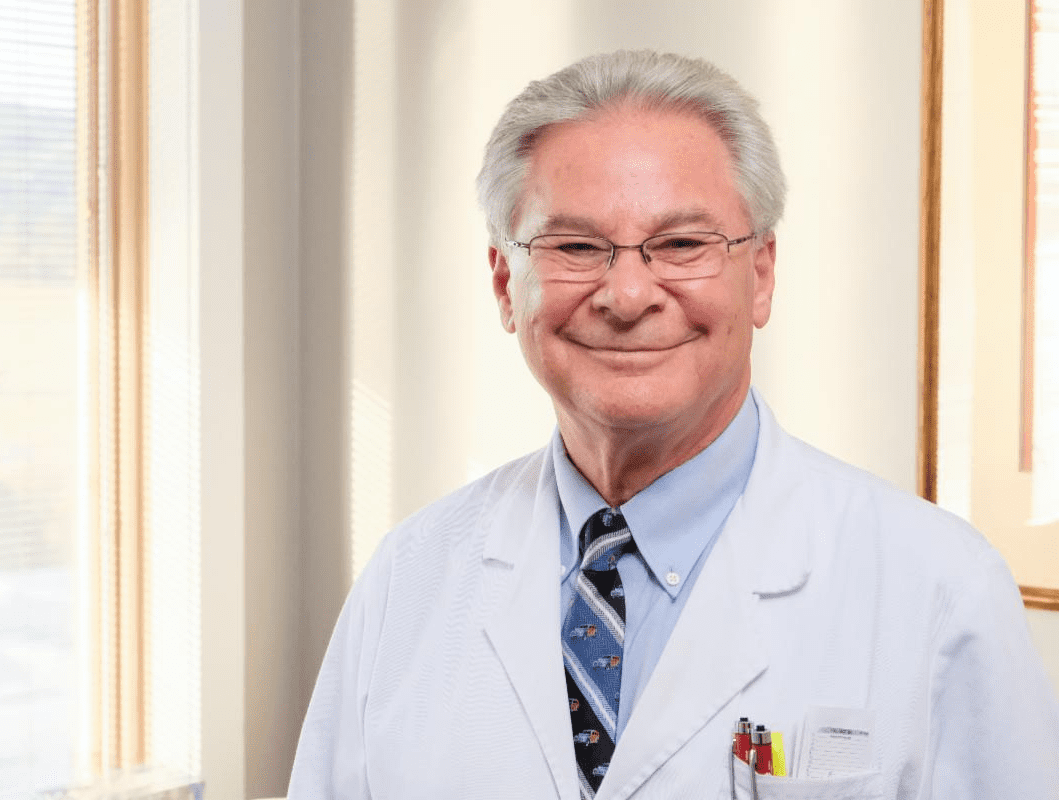 Physician, author, speaker, researcher, and consultant Dr. Rossman founded The Healing Mind to raise awareness about the power of high-quality Mind/Body self-care tools in health professions.
A graduate of the University of Michigan Medical School in 1969, he has had a long-standing interest in the practical importance of attitudes, beliefs, emotions, and Mind Body practices in medicine and health.
In addition to a busy practice emphasizing non-drug medicine and patient participation, he has taught mind/body self-healing methods to over 10,000 health professionals and hundreds of thousands of lay people through his talks, writings, recordings, PBS specials, and online courses.