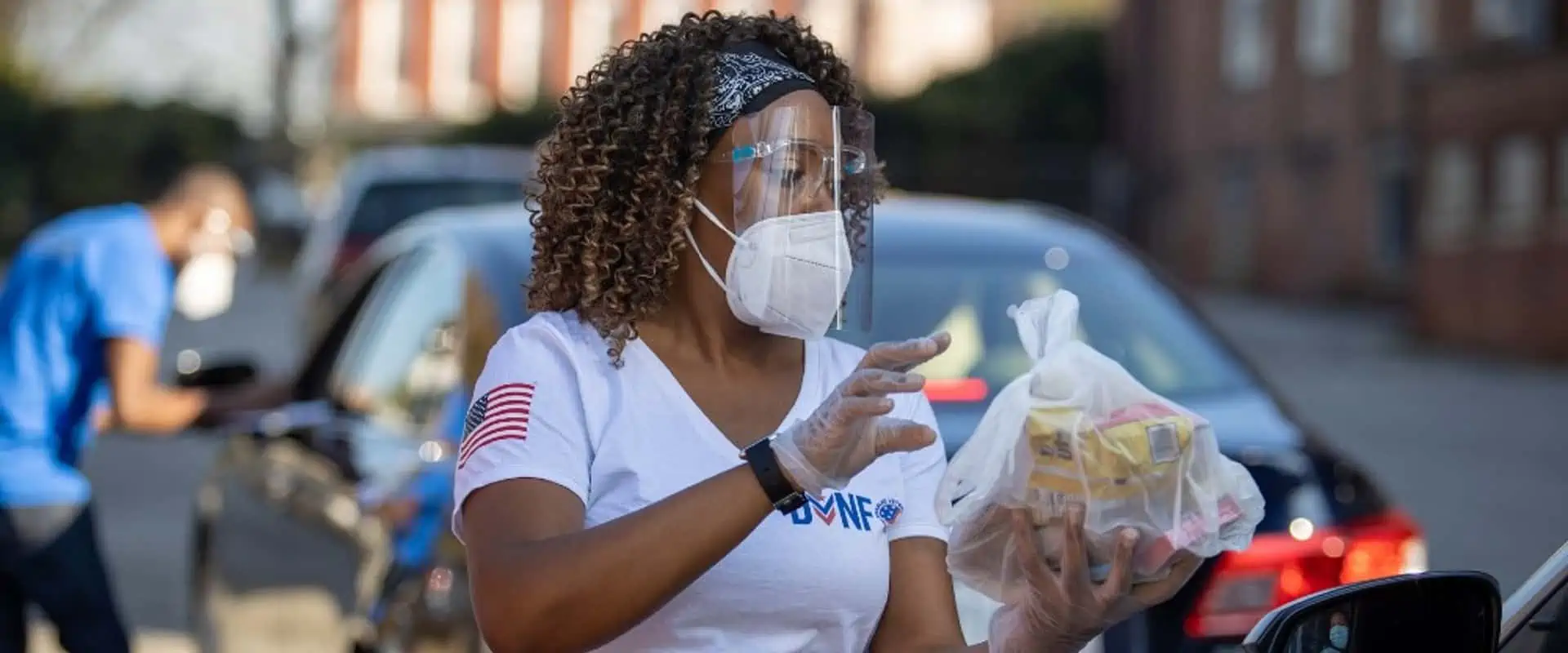 Health & Comfort Program
The DVNF Health & Comfort Program expands DVNF's reach into veteran communities throughout the United States, bringing tangible aid to veterans who are disabled, low-income, or homeless, in ways we otherwise could not.
Through our Health and Comfort program DVNF distributes our signature Comfort Kits to struggling veterans throughout the country.
These kits provide vital necessities such as health and hygiene items, clothing, and more to veterans of all walks of life. The contents of our Comfort Kits vary based on our inventory, but we always strive to include quality and full-sized items such as shampoo/conditioner, soap, toothbrush, toothpaste, razors, deodorant, a t-shirt, a pair of socks, sunscreen, Band-Aids, etc…

DVNF has also recently created our own signature Women's Comfort Kits, these kits are targeted to our too often overlooked female veterans. Our Women's Comfort Kits always include feminine hygiene items which can be very difficult and expensive for struggling women to obtain. Whether it's a year-round homeless shelter, veteran stand-down event, or an outreach event like the Warrior Games, DVNF is there to make a positive impact on the lives of the men and women who stood in defense of our nation.

Accepting Pre-Registration for DVNF's FREE New Program "Mission Possible" Please Go To "How We Help" under the Mental Physical Wellness Tab. Program Starts March 1st 2023. | "Call to Action" Please give your talents to support the care of America's veterans by volunteering at your nearest Department of Veteran Affairs (VA) hospitals, nursing homes, or clinic. | Our occupation translator tool to connect veterans and leading employers is now live! | Join our Force Multiplier Monthly giving program. Your monthly donation will help us to multiply the number of veterans we can serve. | Disabled Veterans National Foundation awards $20,000 in grants to SALUTE, INC., which offers direct financial aid to post-9/11 veterans and their families as they adjust to civilian life.
Accepting registration for DVNF's FREE New Program "Mission Possible"
OUR NATIONWIDE IMPACT
DVNF NEWS
DISABLED VETERANS NATIONAL FOUNDATION
OPERATION COMPASSION OF MERCER COUNTY
On November 13th, 2021 Operation Compassion of Mercer County held their annual Community Veterans Breakfast and Stand Down Event. Every year they offer a free breakfast and provide much needed supplies to veterans.
...read more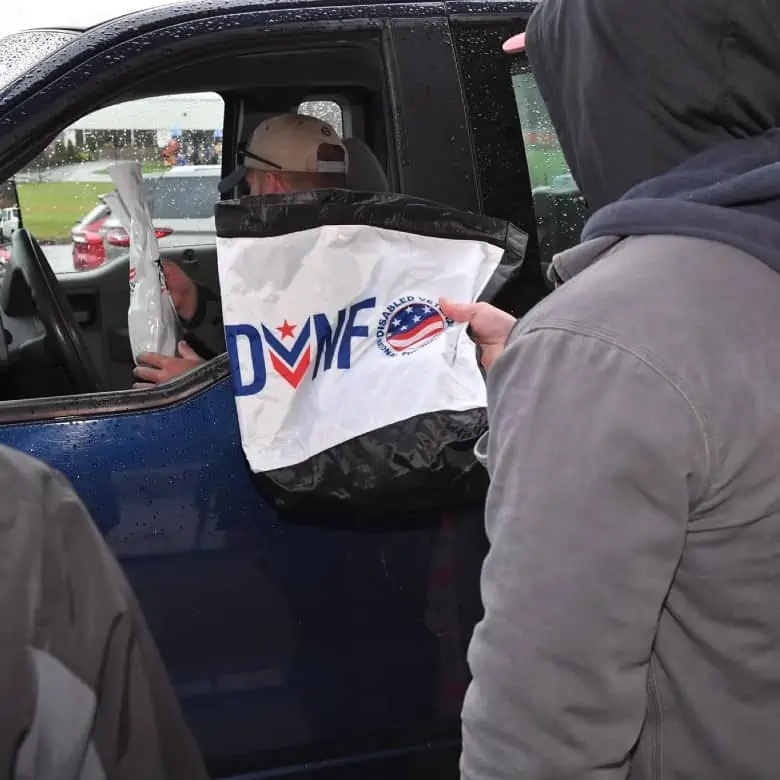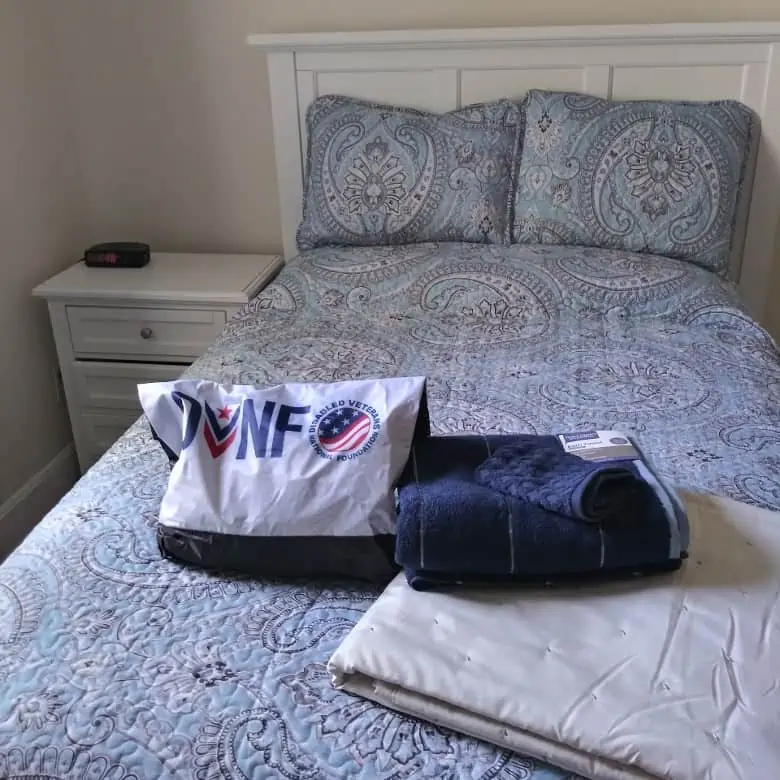 HerSPACE HOUSING PROJECT
DVNF is excited to be supporting the Northeast Florida Women Veteran, Inc's new project! Earlier this year they announced the launch of "HerSPACE," an emergency and temporary housing project for women.
...read more
Northeast Florida Women Veterans
Jacksonville, FL
Goodwill Industries of Michiana
Elkhart, IN
Leek Hunting and Mountain Preserve
Oswayo, PA
Soverieghnty Abound
Sacramento CA