Let's make a direct impact for Veterans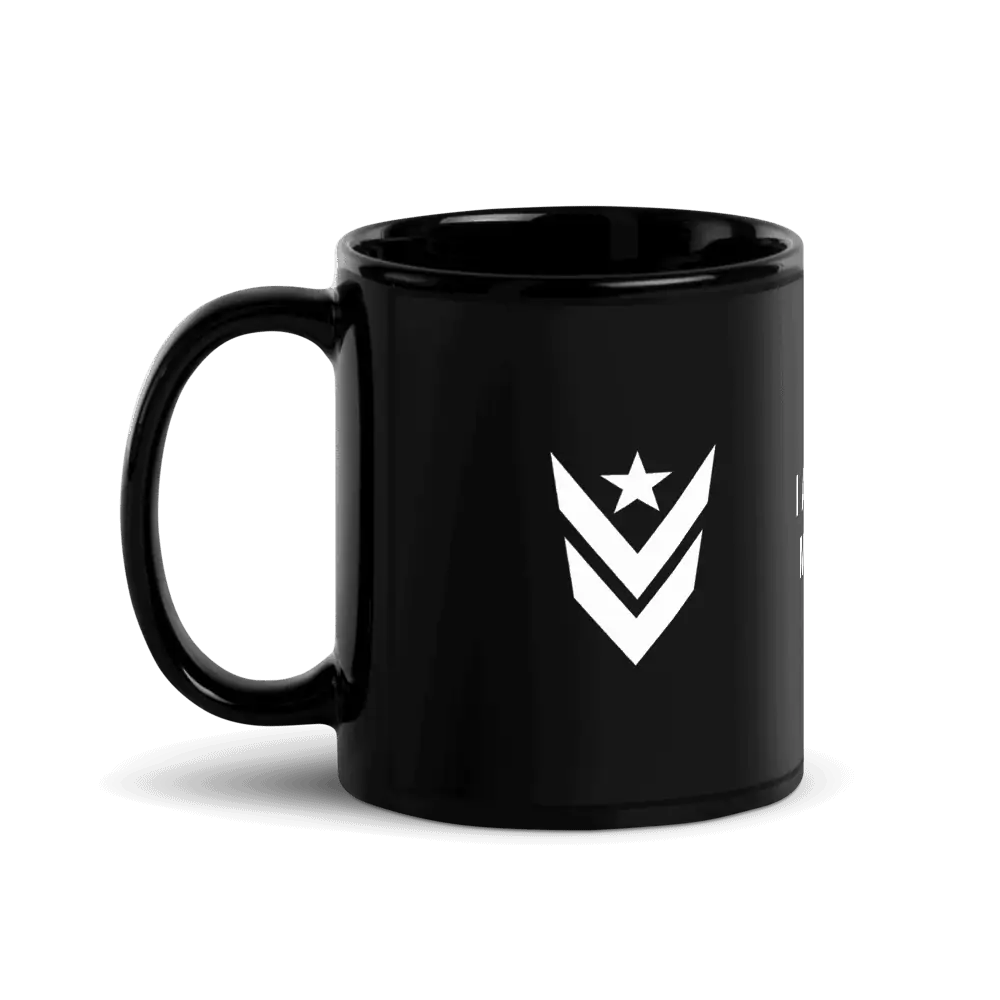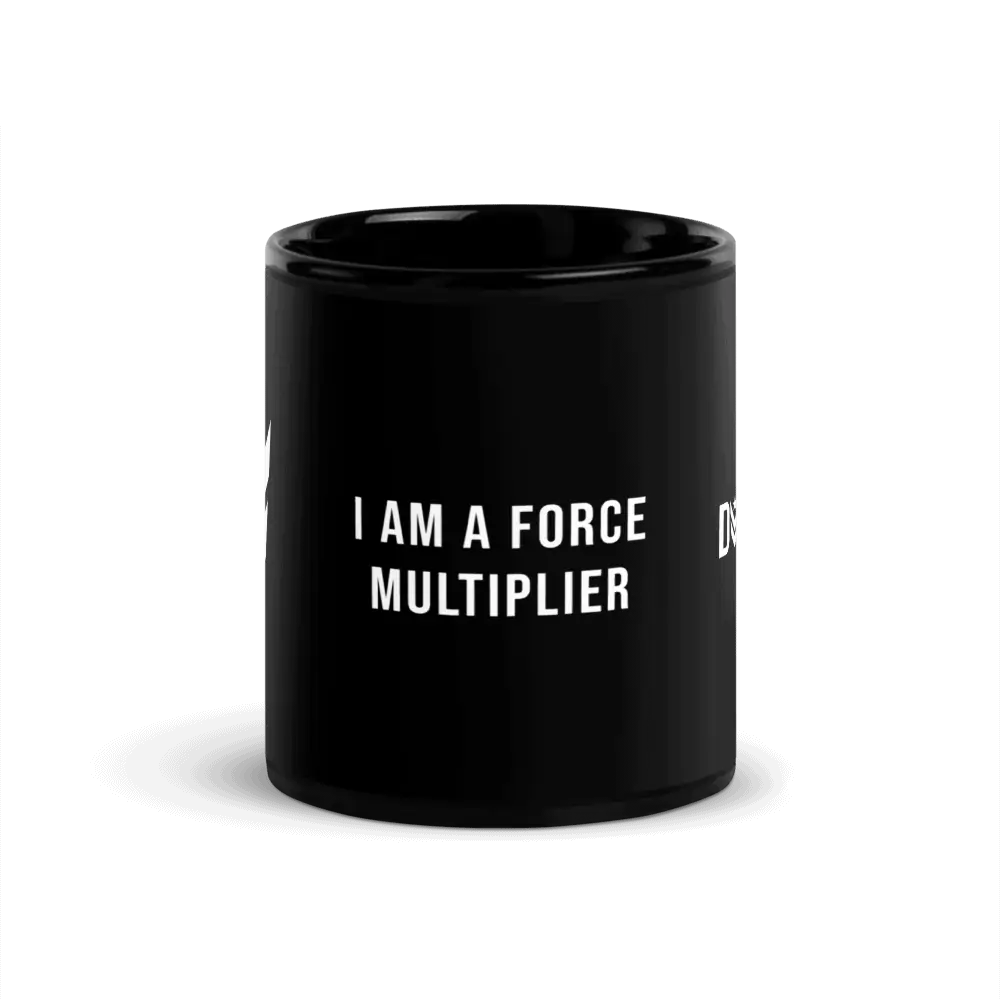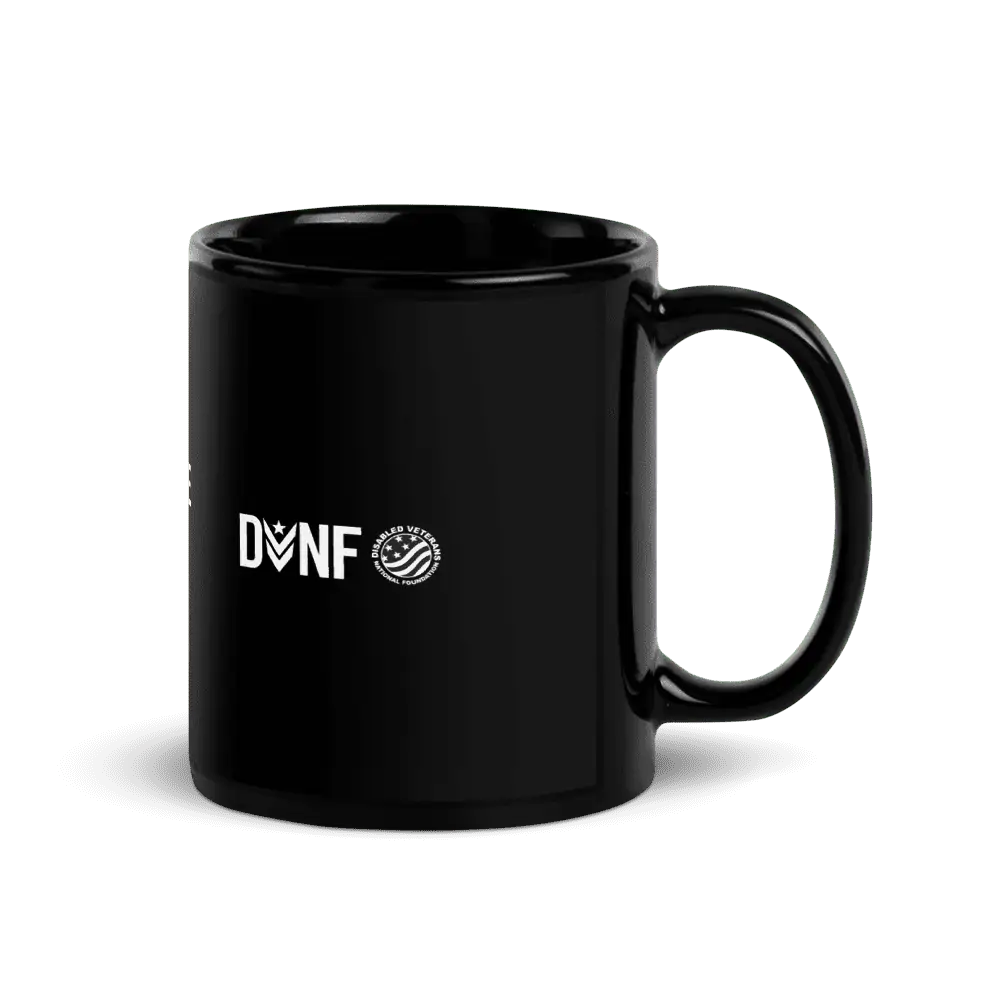 Thank you for visiting DVNF online, what better way to make a direct impact in a veteran's life 🇺🇸.
Join today our Force Multiplier Monthly Donation Program and get your Force Multiplier mug, for a minimum of $25 of monthly donation.
Sturdy and sleek in glossy black—this mug is a cupboard essential for a morning java or afternoon tea.
Ceramic
11 oz mug dimensions: 3.85″ × 3.35″ (9.8 cm × 8.5 cm)
Microwave and dishwasher safe
This product is available in the US only.
A Force Multiplier is a military term that refers to any factor that can increase the effectiveness of a group, and enhances the probability of a mission's success. When you join our Force Multiplier monthly giving program, your generosity enhances our ability to successfully execute our mission to serve veterans. Through DVNF's Health & Comfort program, your monthly pledge gives our most vulnerable veterans the basic necessities they can't afford - like toiletries. And through our grant-making, your support gives veterans with mental and physical disabilities hope for a better tomorrow.