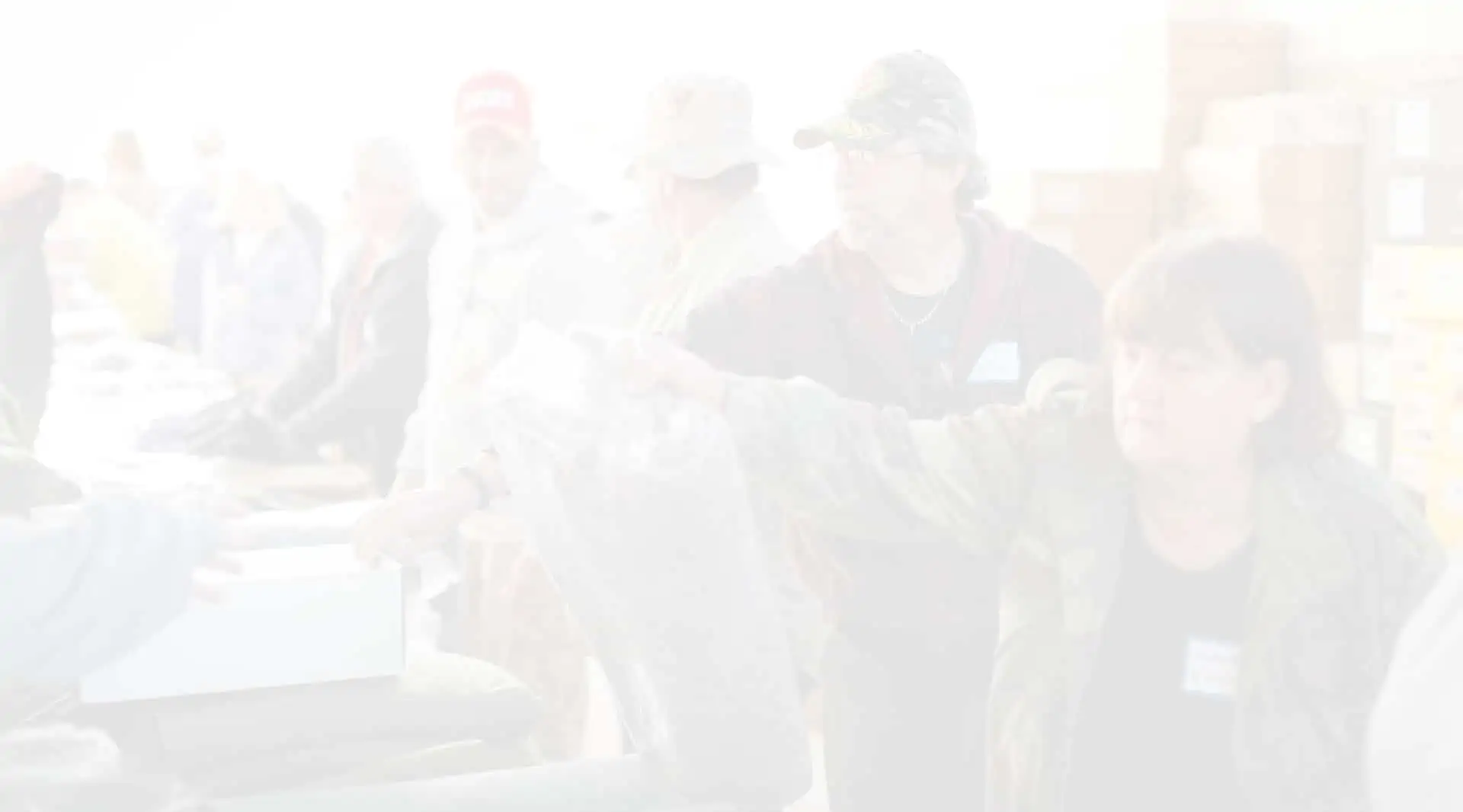 THANK YOU FOR YOUR DONATION

Thank you for your generous donation to the Disabled Veterans National Foundation. Your donation will help DVNF to provide critically needed support to disabled and at-risk veterans who leave the military wounded—physically or psychologically—after defending our safety and our freedom.

Your receipt is being sent to the email address you provided.
Please keep it for your records.