Accepting Pre-Registration for DVNF's FREE New Program "Mission Possible" Please Go To "How We Help" under the Mental Physical Wellness Tab. Program Starts March 1st 2023. | "Call to Action" Please give your talents to support the care of America's veterans by volunteering at your nearest Department of Veteran Affairs (VA) hospitals, nursing homes, or clinic. | Our occupation translator tool to connect veterans and leading employers is now live! | Join our Force Multiplier Monthly giving program. Your monthly donation will help us to multiply the number of veterans we can serve. | Disabled Veterans National Foundation awards $20,000 in grants to SALUTE, INC., which offers direct financial aid to post-9/11 veterans and their families as they adjust to civilian life.
Accepting registration for DVNF's FREE New Program "Mission Possible"
OUR NATIONWIDE IMPACT
DVNF NEWS
DISABLED VETERANS NATIONAL FOUNDATION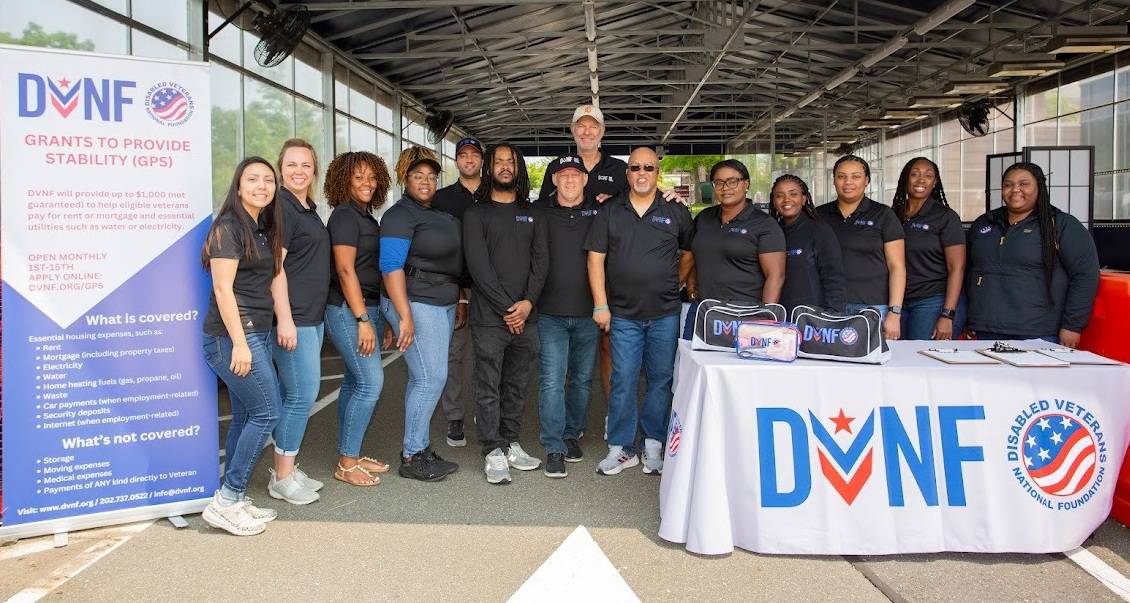 YOUR SUPPORT IS WHAT MAKES THE DIFFERENCE
Help us change lives, and give hope back to our heroes.

Team DVNF thanks you for joining our mission!
The Disabled Veterans National Foundation (DVNF) provides critically needed support to disabled and at-risk veterans
who leave the military wounded—physically or psychologically—after defending our safety and freedom.
HELP US LAUNCH OUR ANNUAL VETERANS RESOURCE FAIR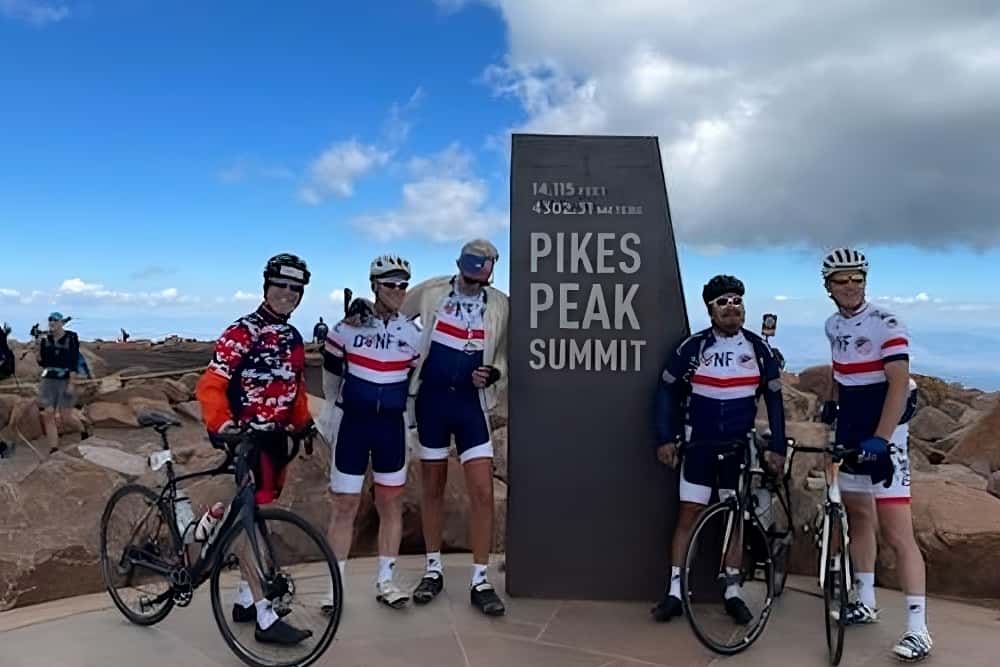 COMING SOON: PIKES PEAK 2024
COMING SOON: PIKES PEAK 2024
Stories of Lives Changed
Read about some of the inspiring stories of the heroes and lives that are being changed, because of your contribution and support.
WAYS YOU CAN HELP
Your donation matters.
Veterans throughout the nation are in need of help. Your donation matters to them.
Donate once, become a Force Multiplier, donate in honor of a loved one,
or find out
other ways you can help
.
DIRECT MAIL
Get our mail packages at your home!
Or should you wish to stop receiving mail from us, you may opt-out at any time.

Click Here to submit a request