Let's make a direct impact for Veterans
Thank you for visiting DVNF online, what better way to make a direct impact in a veteran's life 🇺🇸.
Although flawless counts are impossible to come by – the transient nature of homeless population presents a major difficulty – the U.S. Department of Housing and Urban Development (HUD) estimates that 40,056 veterans are homeless on any given night.  Over the course of the year, approximately twice that many experience homelessness.
Did you know only 7% of the general population can claim veteran status, but nearly 13% of the homeless adult population are veterans?
On Nov 10th in Silver Spring, MD at the Civic Center, the Disabled Veterans National Foundation will hold its 4th annual Resource Fair.
"Montel Williams" American Television Host, Retired Naval Officer and United States Marine will provide opening comments via video at 09:45am.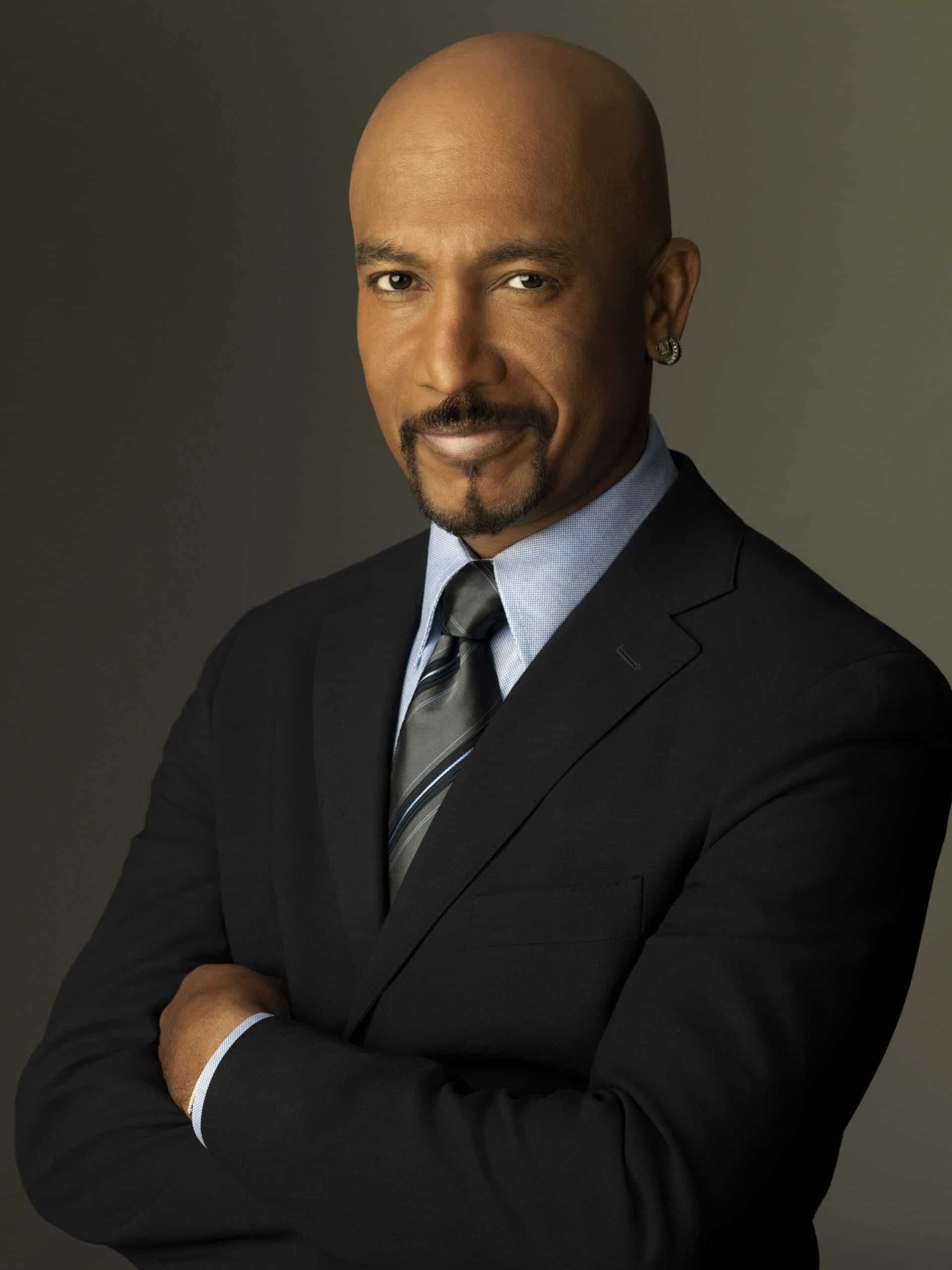 Your donation will provide direct support for:
Employment Services
Resource Services
Free Food
Free Groceries
Free Suits
Comfort Kits
Gift Cards
Thank you so much for your donation! 
...we look forward to sharing the impact with you in our annual newsletter.