Let's make a direct impact this Veterans Day
Thank you for visiting DVNF online, what better way to make a direct impact this Veterans Day 🇺🇸.
Although flawless counts are impossible to come by – the transient nature of homeless population presents a major difficulty – the U.S. Department of Housing and Urban Development (HUD) estimates that 40,056 veterans are homeless on any given night.  Over the course of the year, approximately twice that many experience homelessness.
Did you know only 7% of the general population can claim veteran status, but nearly 13% of the homeless adult population are veterans?
On Nov 10th in Silver Spring, MD at the Civic Center, the Disabled Veterans National Foundation will hold its 4th annual Resource Fair.
"Montel Williams" American Television Host, Retired Naval Officer and United States Marine will provide opening comments at 09:45.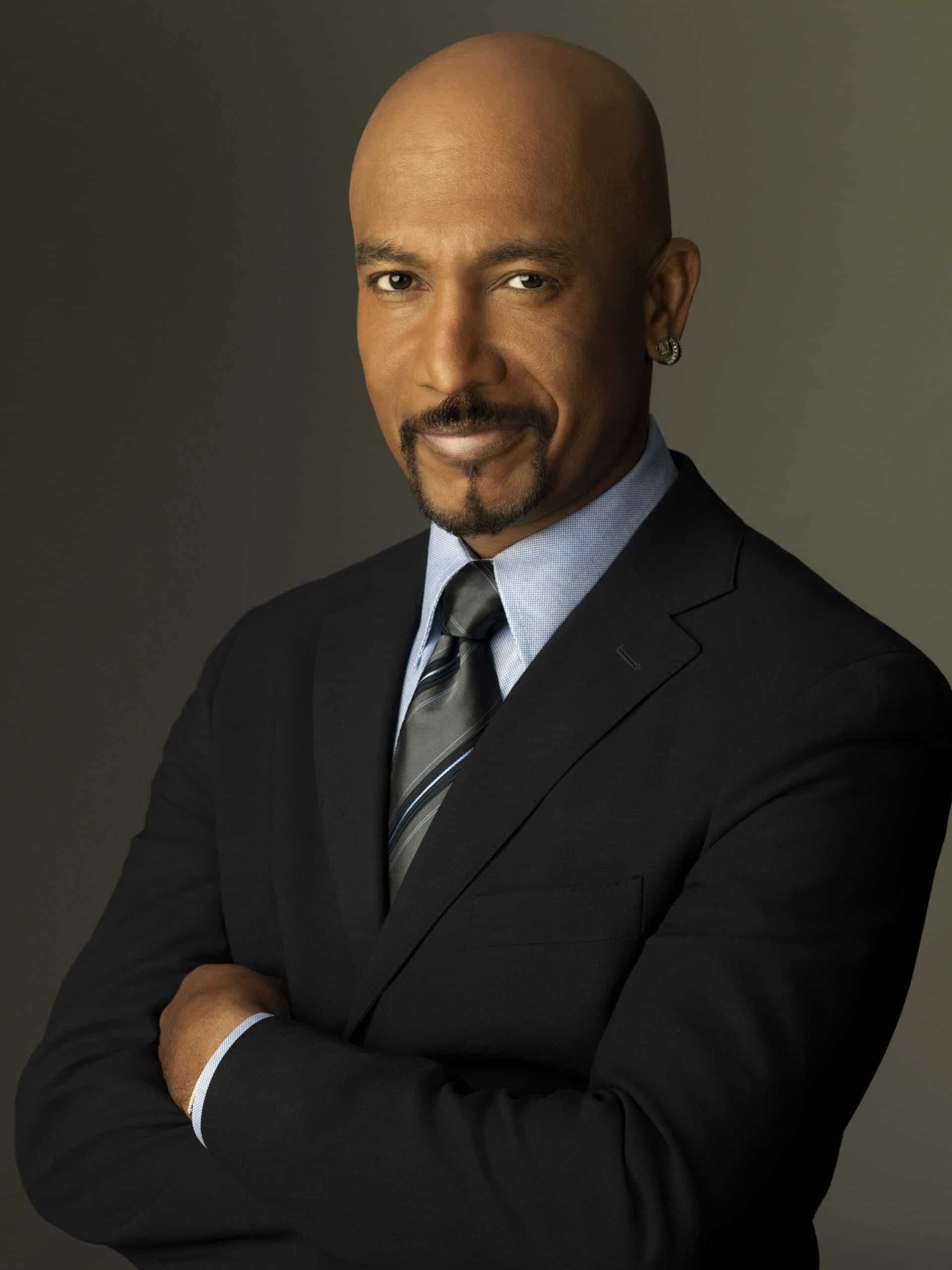 Your donation will provide direct support for:
Employment Services
Resource Services
Free Food
Free Groceries
Free Suits
Comfort Kits
Gift Cards
In addition, the organizations below have confirmed attendance so far!
M-NCPPC/Dept. of Parks and Recreation, job vacancies
Warriors at Ease, yoga services
American Military University, education services
TRiO Veterans Upward Bound, information about a free educational program to help veterans prepare for college
U.S. Depart of Housing and Urban Development, emergency housing assistance, eviction prevention, & housing counseling
Chesapeake Health Education Program Inc., veterans housing and supportive services.
MD Dept. of Labor, employment services and information
Silver Spring Vet Center, counseling and community engagement for Vets
Soldiers Realigned, information on service animals for veterans
Friends of Patapsco Valley State Park, information regarding adaptive recreational programming at Patapsco Valley State Park
ServingTogether, peer navigation, homeless outreach, mental health education
Thank you so much for your donation! 
...we look forward to sharing the impact with you in our annual newsletter.